Sunningmead Community Centre
Registered Charity No: 1070269
Sunningmead Community Centre lies at the heart of Wilcombe, Tiverton in the South West of England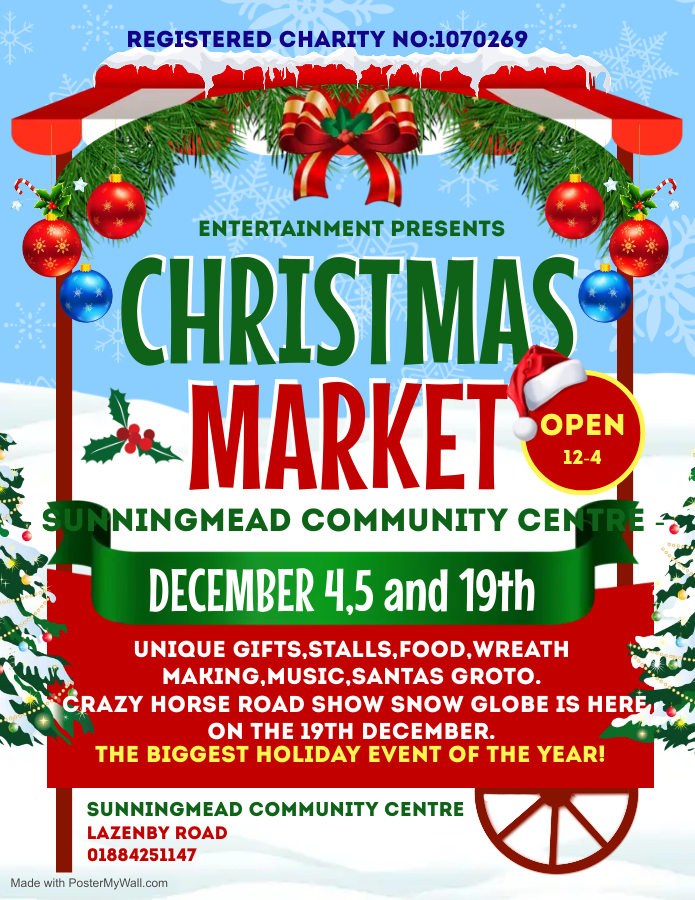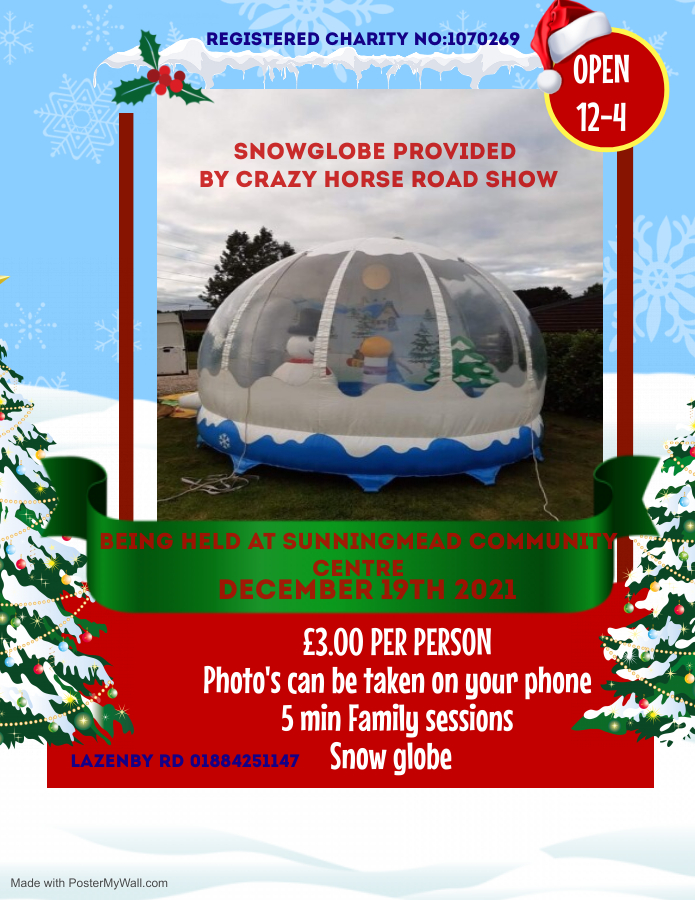 We have Dance Fitness and Fun on a Tuesday, 11am – 12pm
limited numbers up to 16 only due to social distancing rules.
Please contact Janet Broadhead beforehand.
Line Dancing, Tuesday evenings from 6pm (please call Kim Aldis beforehand)
up to 16 per session due to social distancing rules.
Exe Valley Table Tennis – Thursday evenings 7.30pm – 9.30pm,
limited numbers, contact 07968215123
Other services based at Sunningmead Community Centre
SUNNINGMEAD COMMUNITY CENTRE & ASSOCIATION 01884 251147   Monday, Tuesday, Wednesday Mornings & Thursday, Friday afternoons
INVOLVE (Voluntary Action Mid Devon) 01884 255734
COMFORT HOME CARE (Care in the Community) 01884 251555
TOGETHER-DEVON  (Drug & Alcohol Services) 08002335444
 EXE VALLEY TABLE TENNIS CLUB 07968215123
U3A TABLE TENNIS CLUB 01884 253883
TIVERTON WEIGHTLIFTING CLUB  07985746769 (run by Mark)
TIVERTON YOUTH CLUB email sunningmead_youthclub@yahoo.com (run by Lynn)  telephone 07761042766
LINE DANCING (run by Kim) 01884 257593
INSPIRATIONAL ARTS (run by Jules) Jules@inspiringarts.org, 07941 648059
ZUMBA, FITNESS PILATES & STEP & CONDITION (run by Debbie) 0770944124
DANCE FITNESS AND FUN & OVER 60'S KEEP FIT (run by Janet) 07879886612
ZUMBINI (run by Kelly) 07745310691  zumbafitnesswithkelly@hotmail.com
Open Every Day – Community Park:
Basket Ball, Field Sport, Jnr.BMX,  Play Areas, Amphitheatre

St John's Ambulance use the Community Centre Wednesday evening 7.30pm – 9.30pm –

Will resume soon, on hold due to Covid 19.
and are also looking for more St John's volunteers if you are interested contact the centre on 01884 251147
Toddler Group Activity Timetable
A new timetable will be released when the restictions due to Covid19 are lifted.
Contact Us
Sunningmead Community Association
Sunningmead Community Centre
Lazenby Road
Wilcombe
Tiverton
Devon
EX16 4AL
Telephone: 01884 251147
Email: sunningmead@outlook.com
Social Media