Covid 19 Update for Sunningmead Community Centre
Due to the new Lockdown rules Sunningmead Community Centre will be closed to the general public.  Emails, facebook posts and phone messages will be monitored as much as possible so please bear with us if it takes a while to get back to you. 
We wish you all a Happy New Year and stay safe everyone.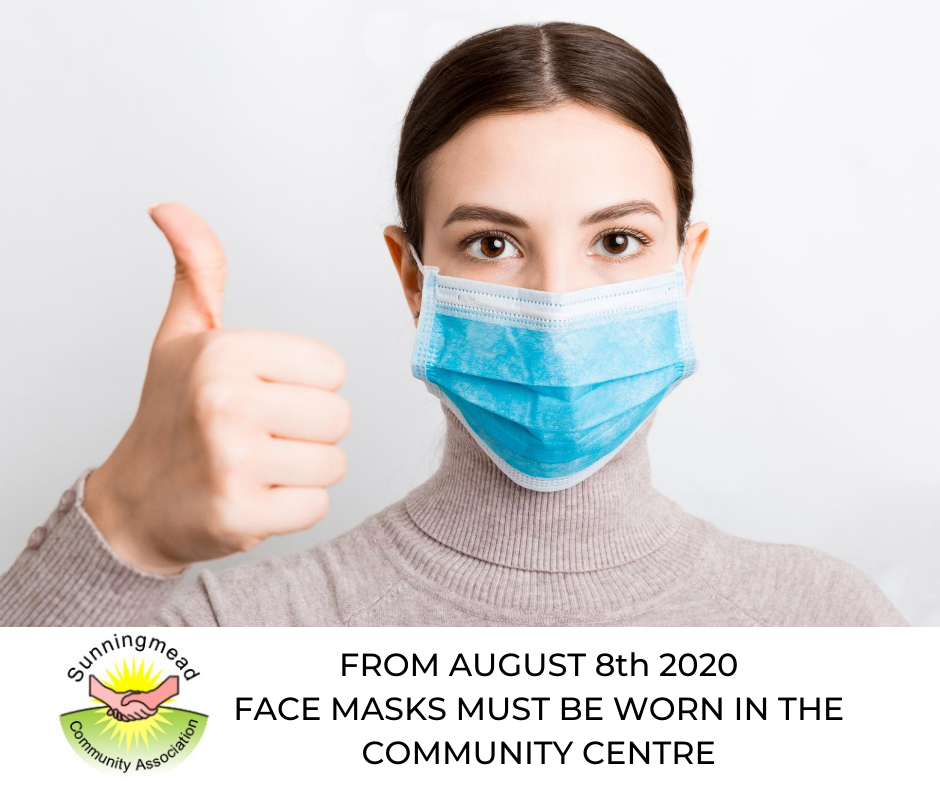 Sunningmead Community Centre
Registered Charity No: 1070269
Sunningmead Community Centre lies at the heart of Wilcombe, Tiverton in the South West of England
What's On
Contact US
The Community Centre is available for:
Meetings
Training Courses
Parties
Weddings
Conferences
Accessible ground floor facilities throughout
Telephone: 01884 251147
We have a range of rooms available for hire, a café, bar, and a large outdoor area.
We host many regular activities too. Please call in for more details.
Opening Times 
From 4th January
Opening Times
Weekdays:
Open daily 9am – 11pm
for activities and bookings.
Saturdays:
Open for Community Events,
Private Bookings, Parties etc.
Sundays:
for Hall and Room Bookings
from 11am – 6pm
BIG THANKS
TO ALL THAT HELPED:
Sunningmead have used the Lockdown time to repaint and deep clean the centre.

Many thanks to all involved. We look forward to welcoming everyone back to the centre.
Mission Statement
The Sunningmead Community Association has been set up in order:
"To promote the benefit of the local people, without discrimination of sex, sexual orientation, race or of political, religious or other opinions; by maintaining and managing a community centre together with the local people, the local authorities, voluntary and other organisations.  
In order to advance education and to provide facilities in the interests of social welfare for recreation and leisure time occupation with the object of improving the conditions of life for the local people."
News and Events
Click an image to read the news stories.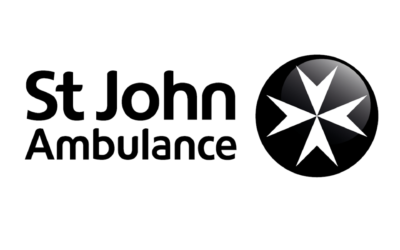 St John's Ambulance St John's Ambulance use the Community Centre every Wednesday evening 7.30pm – 9.30pm and are also looking for more St John's volunteers if you are interested contact the centre on 01884 251147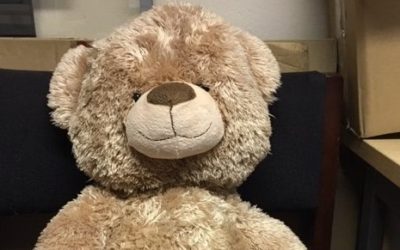 Thank you to Morrisons A massive thank you goes out to Catherine, Community champion at Morrisons, Tiverton for donating these lovely cuddly toys to the centre.  The smaller ones are all going to go to the Sunningmead Toddler group (Tuesdays, Wednesday and...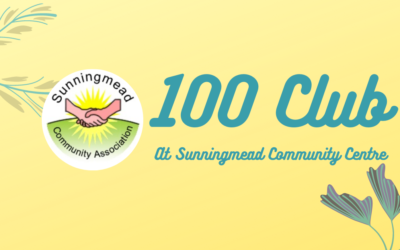 100 Club Monthly Draw Why don't you join our 100 Club Monthly Draw at Sunningmead Community Centre? For just £12 a year you could win your money back and more! A draw takes place at the end of each month from March to February. You don't have to be a member of...
Contact Us
Sunningmead Community Association
Sunningmead Community Centre
Lazenby Road
Wilcombe
Tiverton
Devon
EX16 4AL
Telephone: 01884 251147
Email: sunningmead@outlook.com
Social Media