Sunningmead Community Centre
Registered Charity No: 1070269
Sunningmead Community Centre lies at the heart of Wilcombe, Tiverton in the South West of England
What's On
Contact Us
News and Events at Sunningmead Community Centre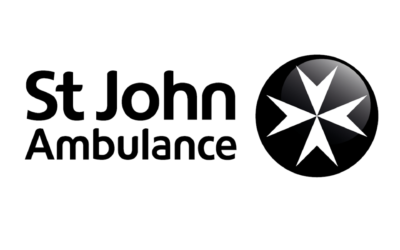 St John's Ambulance St John's Ambulance use the Community Centre every Wednesday evening 7.30pm – 9.30pm and are also looking for more St John's volunteers if you are interested contact the centre on 01884 251147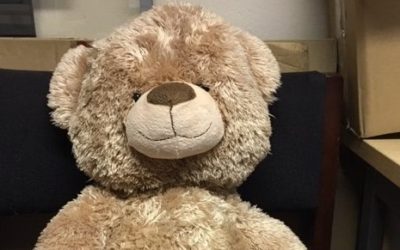 Thank you to Morrisons A massive thank you goes out to Catherine, Community champion at Morrisons, Tiverton for donating these lovely cuddly toys to the centre.  The smaller ones are all going to go to the Sunningmead Toddler group (Tuesdays, Wednesday and...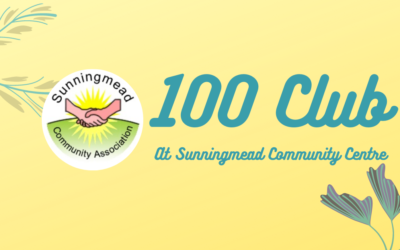 100 Club Monthly Draw Why don't you join our 100 Club Monthly Draw at Sunningmead Community Centre? For just £12 a year you could win your money back and more! A draw takes place at the end of each month from March to February. You don't have to be a member of...
Social Media
We use Facebook for some of our latest updates and you can see a selection of these posts here, for those who do not use social media.
Contact Us
Sunningmead Community Association
Sunningmead Community Centre
Lazenby Road
Wilcombe
Tiverton
Devon
EX16 4AL
Telephone: 01884 251147
Email: sunningmead@outlook.com
Social Media