Blue Velvet at Community Kitchen
Blue Velvet in the Community is selling Lavazzza coffee.
Come along and get your loyalty card, when you buy 7 coffees you get the 8th free.
Every Wednesday lunch time there is a cooked lunch special for just £5.
(this varies each week).
Andy is open Tuesdays – Fridays (10am – 2pm) & Friday evenings (5.30pm – 7.30pm) and Sunday lunch times (12pm – 2pm).
(Times and days may change as the business is getting established).
He is also available for catering for parties.
Tel number: 07946177827
Please take a look at the menu and come along.
Andy and his team will also be doing roast dinners on Sundays.
Sunday Lunch Prices: One course £7.95, Two Courses £9.95 (both to include tea or instant coffee)
You will need to book for these, please call Andy on 07946177827,
alternatively you can write your name on the bookings list which will be put on the kitchen noticeboard at Sunningmead.
Fish and chips are already being served on a Friday during Bingo, which is a really popular evening.
Blue Velvet also caters for vegetarians and vegans.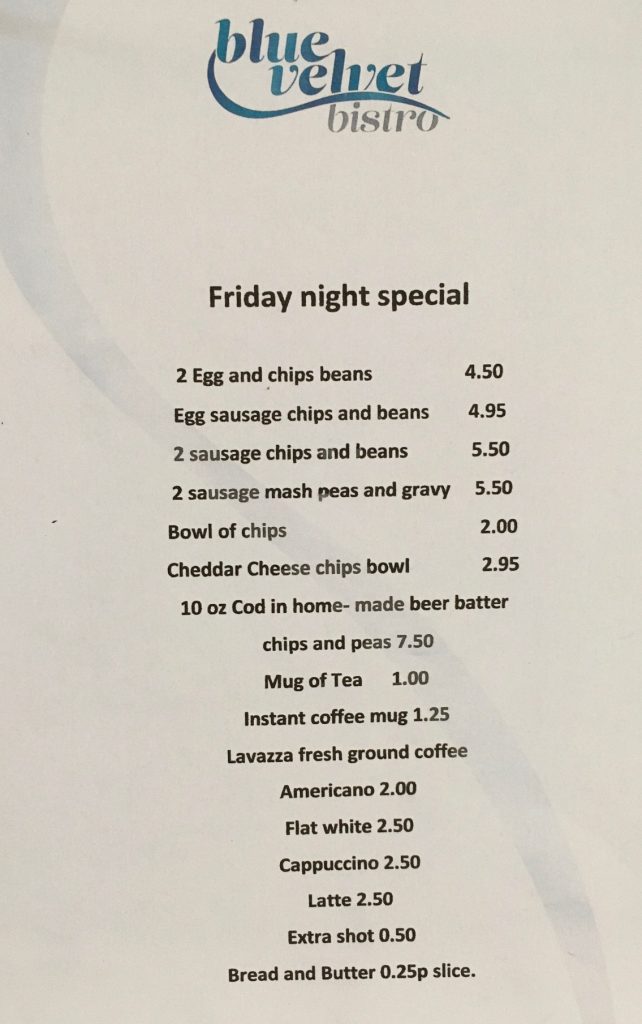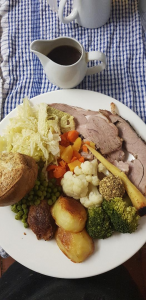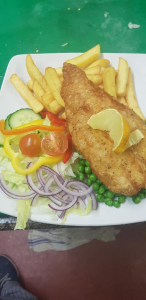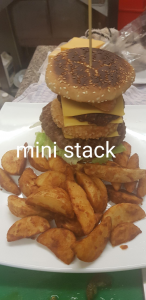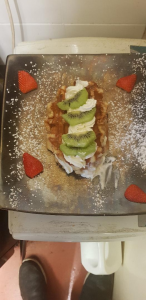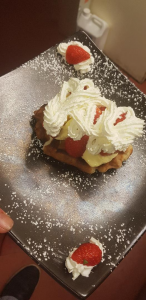 Contact Us
Sunningmead Community Association
Sunningmead Community Centre
Lazenby Road
Wilcombe
Tiverton
Devon
EX16 4AL
Telephone: 01884 251147
Email: sunningmead@outlook.com
Social Media